Hi Guys nice to see another 912 forum here in the Eu..
I think I have met a few of you guys when you came to the uk a few years back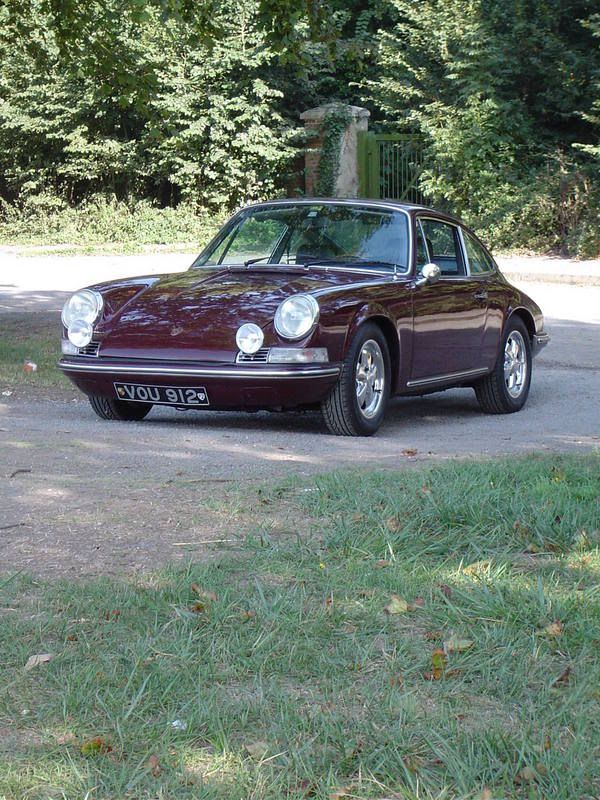 Let me know when you have a 912 meeting again over there as I will come over with my Jo and the car... It's only a ferry ride away..